Specialist Membership Cards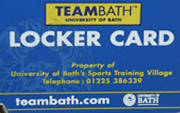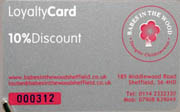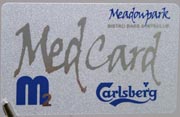 These plastic cards not only can carry the club logo, but we can emboss names and numbers to enable quick recognition. A data strip (like the ones used on credit cards) can be added allowing magnetic swipe capabilities.
If security is an issue we can develop a secure holographic tag to ensure the cards are not copied or reproduced.